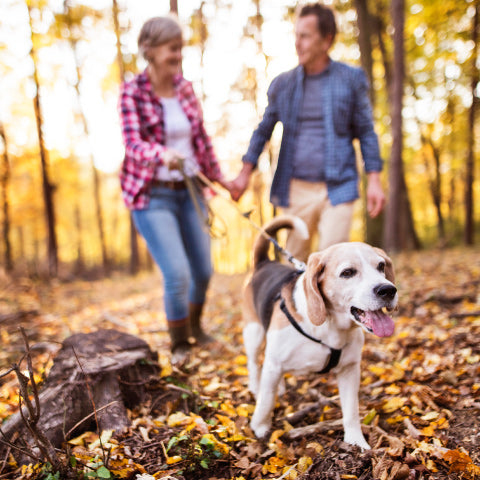 Feb 24 , 2019
1. Most dogs will eagerly step right into their new Scrappy Pets Harness because they know they are going for a walk. Some dogs who have never worn a harness before may need a little coaxing with a treat!
2. Make sure your Scrappy Harness fits your pet snugly. Our exclusive swiveling design makes your new harness highly adjustable and will fit your pet comfortably and safely.
3. Cleaning your harness is a breeze. With over 30 years experience in the leather industry, we know exactly what kind of leathers will stand up to years of use. Simply clean both sides of your Scrappy Harness with mild soap and water and let air dry.
---